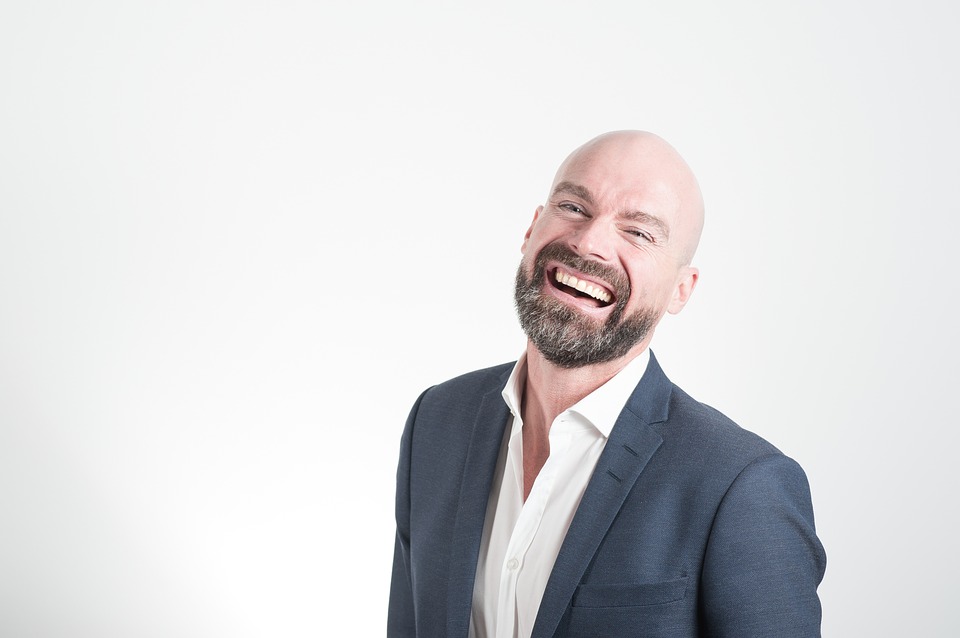 Leojandro Gibson
I started my business back in 1990 sandblasting designs into a glass (hence the name) from a small work area on the side of my house.
After about three years of doing this, I found out that you could cast glass and have had a background in mould making and casting ferrous and non-ferrous metals in a small foundry it just seemed natural that I start casting glass.
Consequently, I have grown out of a small home business and moved into a large purpose built workshop. The things that I now do in my business include the following:
Double Glazing

Double Glazed Windows

Windows Manufacturing
OUR TEAM
Who we are exactly?
Omar Edmonds
Omar graduated with a degree in Master of Construction Management from the University of Melbourne and currently the company's Vice President and the one responsible for installation services as well as residential and commercial sales.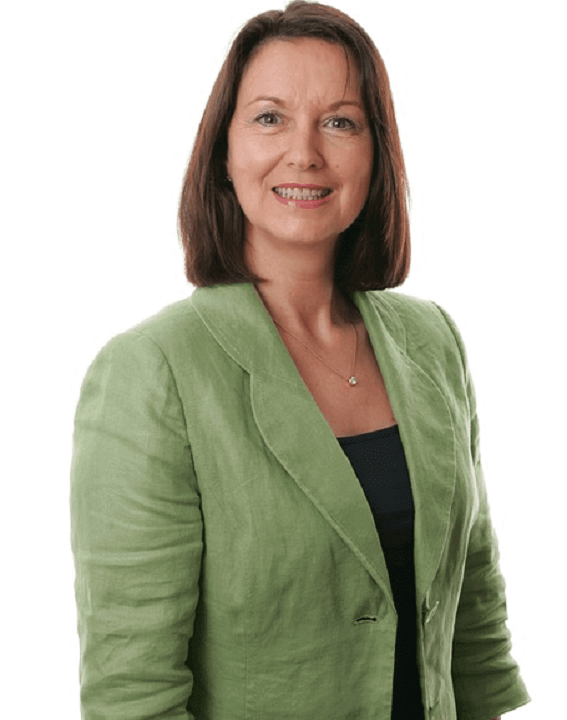 Christine White
Christine was a bookkeeper for a few companies before joining our team in January 2007. She handles the company's finances as well as marketing and business development. She loves to spend time with her two kids and husband.
Rico Curtis
Rico has been with our company since it started. And currently the Chief Operations Officer. He has been in the residential construction for many years he was living in Maleny Before moving to Perth 3 years ago. He enjoys camping and fishing.