TESTIMONIALS
What our customers says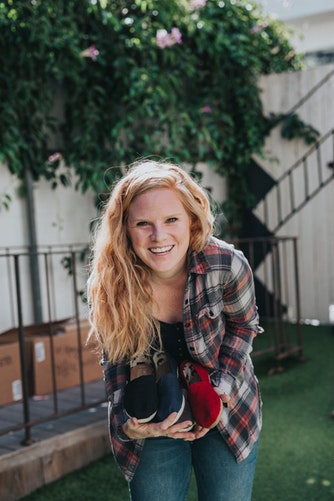 Lily Dowling
"Never had a problem with Blasted Glass, at all. The consistency is there, the warranty is there, the local support is there. Blasted Glass —you just can't beat it."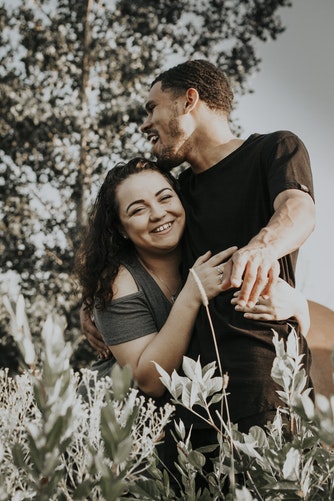 Allan and Ali Bergman
People like our new windows more so we've never really looked back since you guys started to put them in.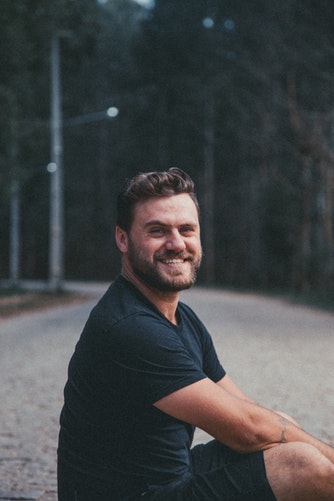 Koby Weir
Choosing products for our homes that are going to last and that people are going to be proud of down the road is very important to us. That's why we choose you guys.